Verona-based company Cervino chooses Pedrini for the industrialization of the thin cut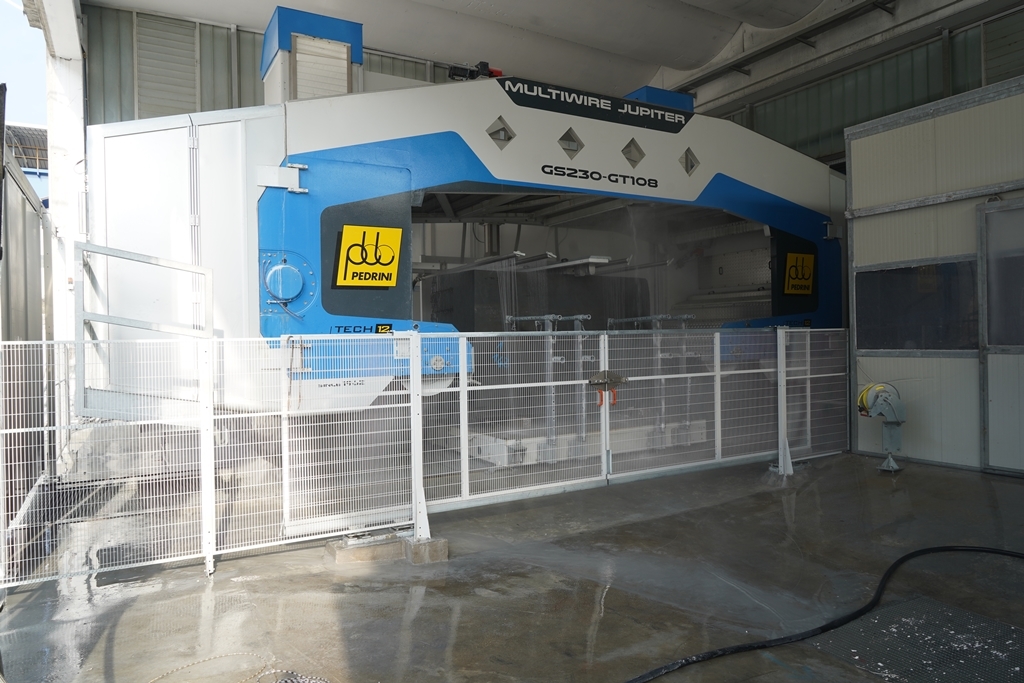 "Man's intervention in the material transformation should take place through the application of suitable technologies to obtain the best ratio between quality and industrialization of the finished product".
This is the vision of Cervino, a historic Verona-based company in Valpantena that is now an international reference for granite cutting.


It is exactly this strategic thinking that led Cervino to purchase a multiwire Jupiter TECH12 with 108 wires. TECH12 is indeed the Pedrini technology that allows to industrially cut slabs only 12 mm thick, ensuring excellent cutting quality of granite and quartzites.
With its 6 patents, MULTIWIRE JUPITER TECH12 is characterized by flexibility, reliability, absolute state-of-the-art technical solutions and very high production capacity. In fact, the new Pedrini multiwire significantly increases the block yield bringing it to 55.5m2 per cubic meter cut.
Cervino has been in the natural stone industry for more than 60 years and had already relied on Pedrini technologies since the 1980s, purchasing three block cutters and a line for tiles, becoming a world leader in the production of modulgranito. Over time the company has been able to grasp and respond to market needs by shifting the focus of its business to slab cutting, both on its own and as a subcontractor to serve other Valpantena companies.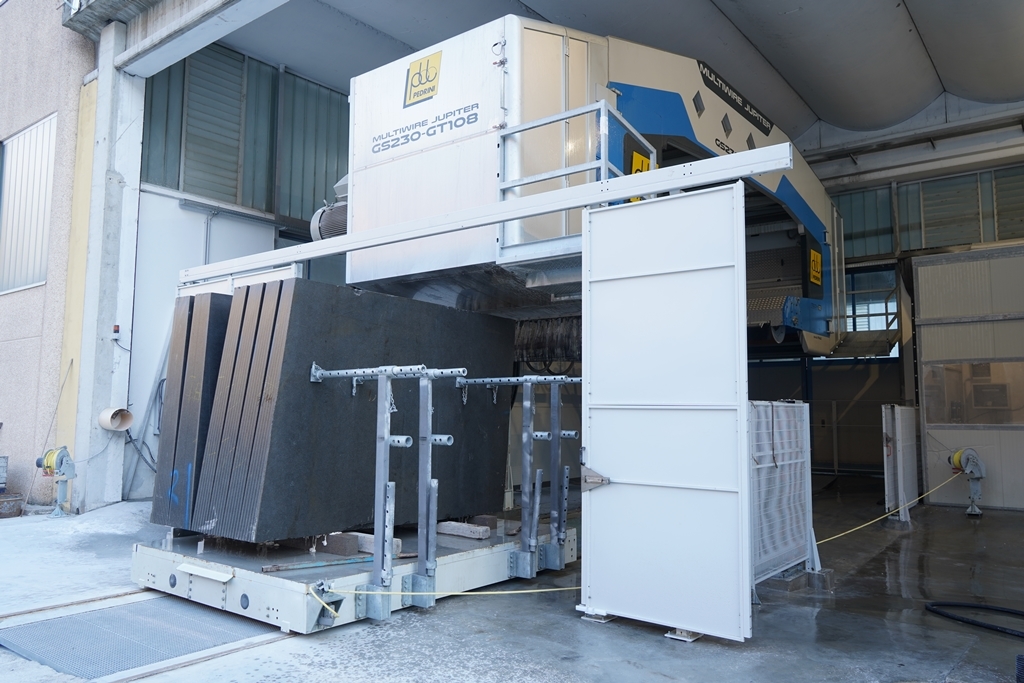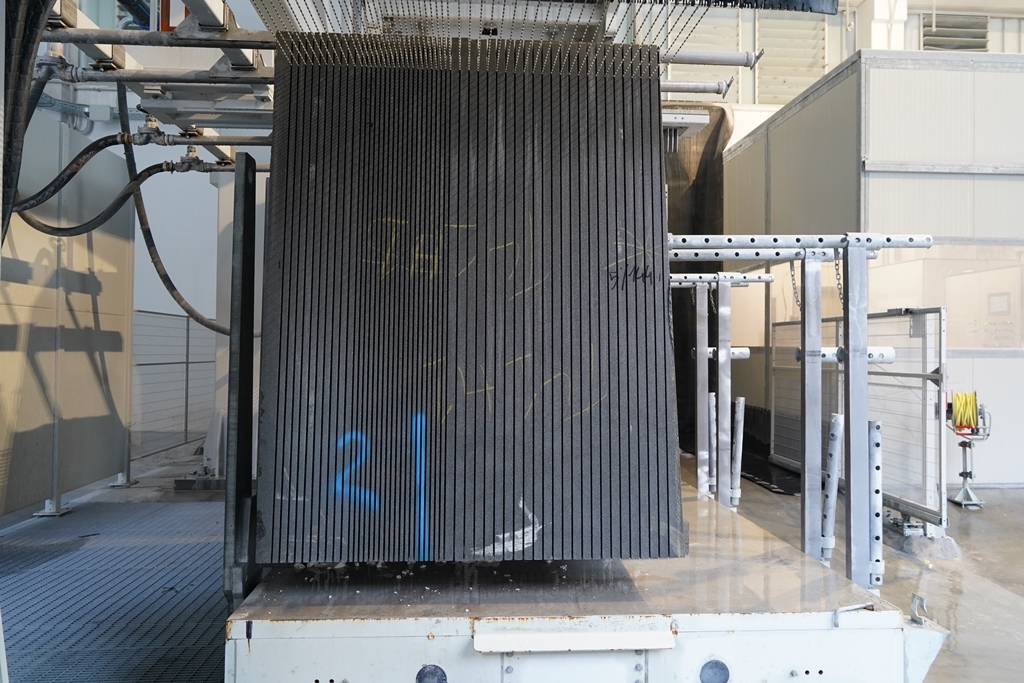 Jupiter Tech12 is not the first Pedrini multiwire purchased by Cervino. "In 2020 we needed to increase our production capacity and we decided to rely on Pedrini, a well-known company in the Verona area and appreciated for the reliability of its technologies," said Riccardo Dal Corso, CEO of Cervino. "Two years ago, we purchased a 72-wire Jupiter and the quality and cutting speed convinced us to buy another multiwire machine, preferring the one for thin cutting available in its larger 108-wire version".
Finally, in a perspective of continuous development and machine renewal, Cervino has also embarked on a digitalization path by equipping its machines with Industry 4.0 technology. Do you need more info?
Feel free to contact us for product information, events, customer care and open jobs.