Egypt: ALEX MARMO has installed a new Pedrini 80 blades gang saw for marble
The company Alex Marmo located in Alexandria – Egypt, well-known all over the world for its competence and quality in the manufacturing of local and imported natural stone products, has recently installed and started up a new Pedrini 80 blades gang saw for marble GS131.
This new machine increases the cutting capacity of the company Alex Marmo, which now has 6 gang saws, 3 of them manufactured by Pedrini.
The company has been keeping on investing in new technology for its slabs department.
In a few years, indeed, it has renewed its processing slabs section by purchasing in 2015 a Resinline for the treatment of slabs with epoxy resin and in 2016 a polishing line for marble slabs complete with automatic loading and unloading systems.
The great professional expertise and the skills in the working processes, allow the company Alex Marmo to supply its customers with an exclusive and top quality product.
The founder Mr.Yasser Rashed, with the support of his son Eng. Moetaz, keeps on the tradition confirming his trust in Pedrini.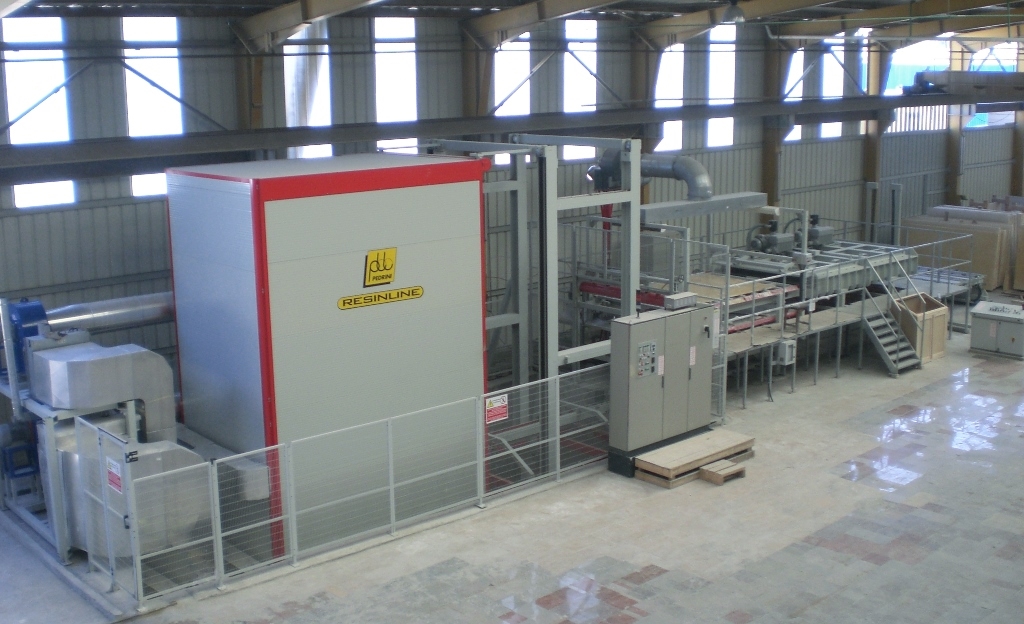 Do you need more info?
Feel free to contact us for product information, events, customer care and open jobs.