Pedrini Spa and Visa Global: An important award by Ignazio Messina & C. to seal a winning and consolidated cooperation over time
Today we will talk about a beautiful story of a successful partnership perfectly summed up in the below image showing the award ceremony for the remarkable achievements reached in recent years.
The protagonists are Mr. Giambattista Pedrini (on the right) CEO of Pedrini Spa, Mr. Vittorio Tarchi (on the left) Executive Director of Visa Global, an international logistic company, and Mr. Ignazio Messina (in the middle) Managing Director of the Genoese shipping company Ignazio Messina & C., promoter of the award ceremony.
Mr. Pedrini and Mr. Tarchi received a plaque for the achievement of the important milestone of 1,500 containers shipped in the last 5 years.
The story shown in the photo is an example of a worthy cooperation which makes proud both logistic and transport partners and Pedrini Spa, a company whose plants are increasingly appreciated and in demand on the international markets.
In this direction, the received award is the result of hard work and the virtuous circle created between Pedrini "Made in Italy" technology, appreciated worldwide, and constantly reliable carriers, even when the markets and their logistics get rough.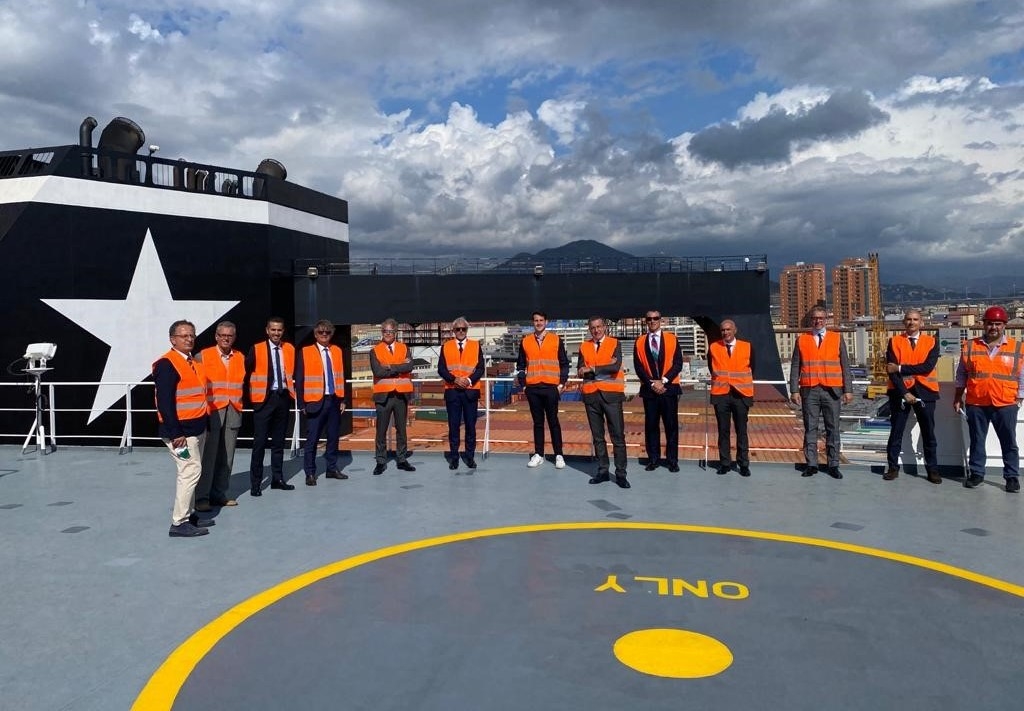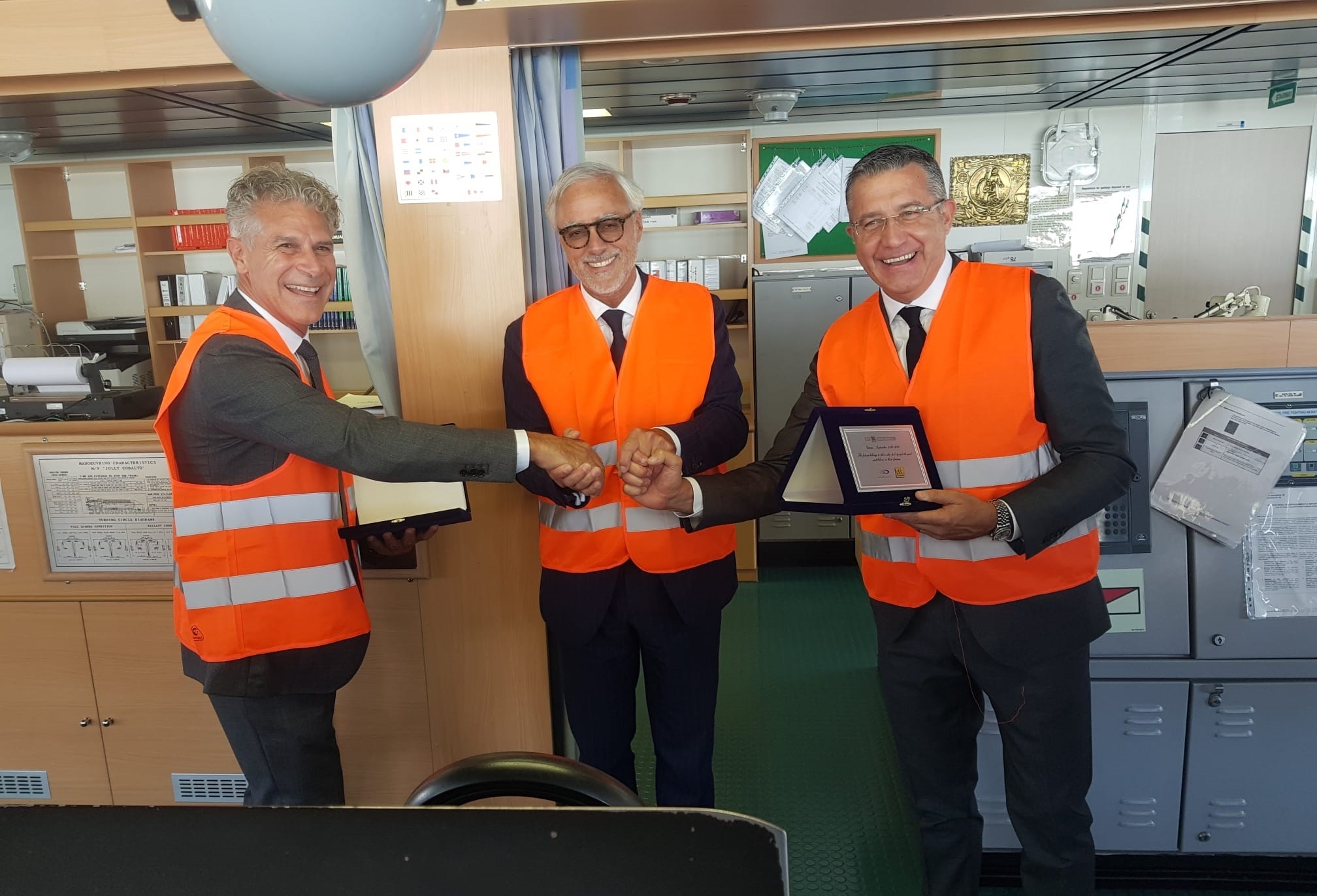 Do you need more info?
Feel free to contact us for product information, events, customer care and open jobs.